About Us

Welcome to EntertainmentXP
Media Coverage
Bringing out the best in your event, with great detail and quality, is what we strive to accomplish. Your final production deserves to be a true work of art and we can help accomplish that!
Marketing
Do you know what it feels like to run circles around your competition? To have customers clamoring at your front door?
Our customers do!
Events
We have partnered with
XPTickets
 which is an event ticketing platform that allows event managers to sell tickets at no cost to them. We will apply an 80% discount on promotions and marketing.
Who we are

A Creative Media Agency with over 8 years of experience!

We keep you in the loop with the hottest music from mainstream and up-and-coming Dancehall and Reggae artists. We bring you some of the most highly anticipated international, national, and local Caribbean events. We keep you informed about what's happenin' in Caribbean culture. Most importantly, we provide you a venue to connect with others who share a mutual love and appreciation for the Caribbean lifestyle. Showcase your music, advertise your events, flaunt your best photos, and socialize with other fun-loving people who enjoy life and are young at heart...just like you!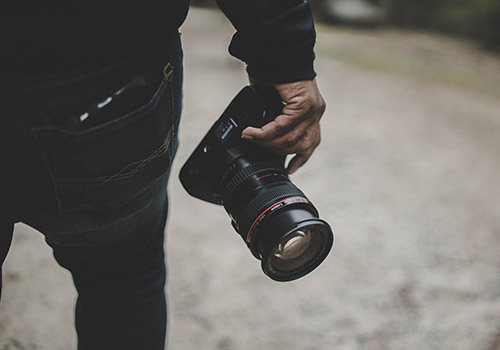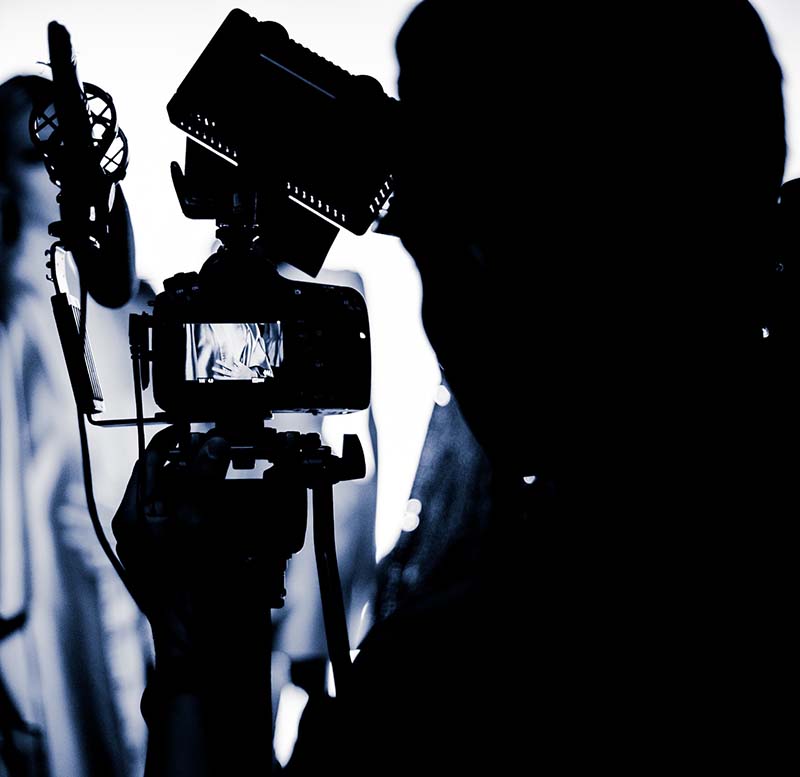 In a nutshell: Be in the mix. XPerience Entertainment.
Testimonials

Our clients love our work. You will too!

We have a simple mission: to produce the highest quality work and services for every client, on every project. These are some of our customers are saying about our services.