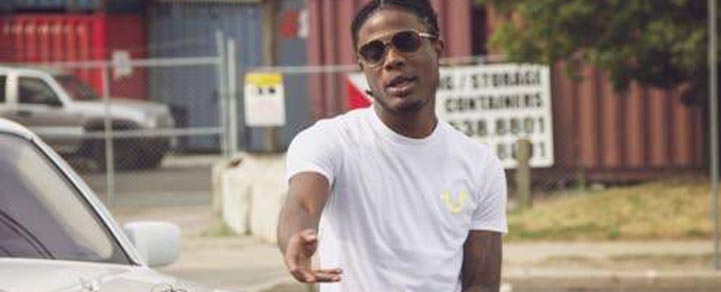 Masicka returns with another banger titled "Greatness." The Genahsyde deejay teams up with Iamwav Records for the single released on Thursday.
"Mi lace up mi boot for the mission yuh see / if yo cut mi right now a ambition yo see / The Bimmer drive out a no Nissan yuh see / Man a king so mi name affi live on yuh see/" Masicka deejays in the new hustle anthem.
Masicka is currently dominating the local and international airwaves with his previous releases "Victory" and "Dem Nuh Happy Fi We"
Stream Masicka new single "Greatness" below.