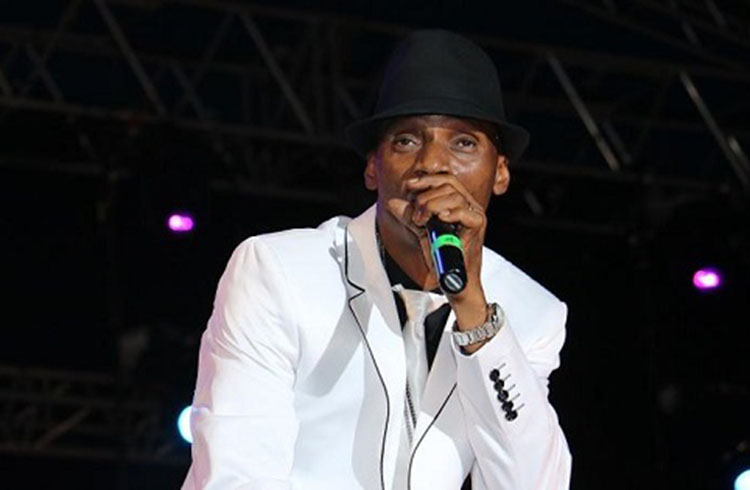 Sanchez got a new street named after him in Kingston last weekend.
On Sunday Entertainment Minister Olivia "Babsy" Grange unveiled the street sign in honour of the veteran recording entertainer who grew up in the community of Park Lane, off Red Hills Road.
The "Never Dis Di Man" deejay confirmed that Sanchez Drive is now official and thanked all who made it possible in a post uploaded to her Instagram account.
Born Kevin Anthony Jackson on 30 November 1964), Sanchez started his career in 1987, the singer-songwriter and record producer has produced a number of hit singles including "One In A Million", "Fall In Love", "Missing You" and "I Care For You."