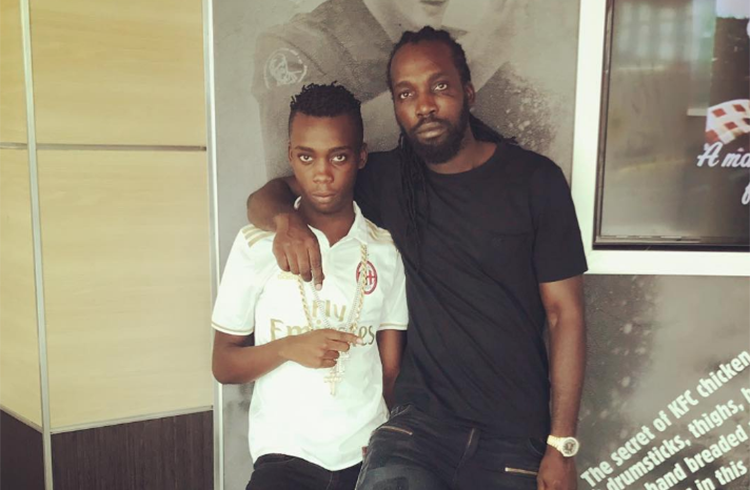 Mavado's 16-year-old son will appear in court on Monday, June 18. The entertainer's son has been charged with murder, conspiracy to murder, arson,
shooting with intent, illegal possession of firearm & ammunition for the death of 23-year-old Lorenzo Thomas, otherwise called 'Israel' or 'Trulups' in Cassava Piece, St Andrew last week.
According to police reports, Thomas was shot and killed at his home in Cassava Piece, St Andrew. Armed men kicked in the door to the house that he occupied and shot and then chopped him to death. His body was then set ablaze by his attackers.
Meanwhile, Mavado whose real name is David Brooks, is still wanted for questioning. The police are awaiting his return to the island after he left Jamaica hours before the gruesome murder of Thomas on Tuesday, June 5.