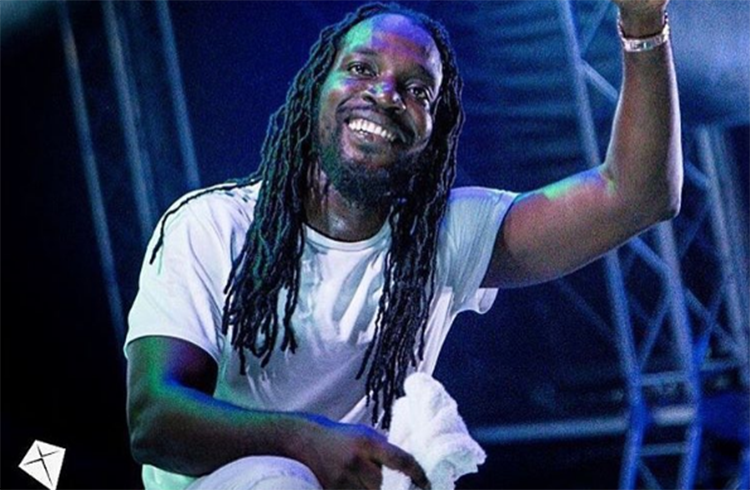 Dancehall entertainer Mavado gives us something to be hopeful for in his new song 'Father God.' The track sees the artist embarking on a spiritual
voyage as he prays to his father to protect him from his enemies and keep him safe. Coupled with his amazing signature vocal, it is is clear that this song is on its way to becoming a crowd favorite rocking up over 2million views in just one month.
Father God is lifted from the Dilmma Riddim featuring a host of artiste including Demarco, Jahmeil, I-Octane, Bugle, Chris Martin Gutty Ranks, Gyptian and boasts Keno4Star as the producer.
The project is distributed By Zojak World Wide. Stream Mavado 'Father God' Below.