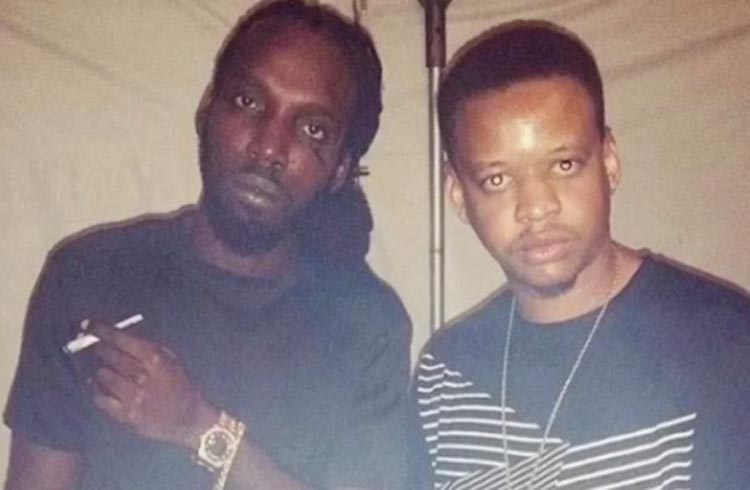 Mavado's protege Chase Cross has been arrested and charged once again. The Dancehall entertainer who is also related to the 'Gully Gad' was brought into custody on Monday.
The 'Gully Thing' deejay, whose real name is Sameer Coombs, was charged with assaulting the man who police say fired shots at Mavado on June 2 in Cassava Piece.
Meanwhile, Mavado's 17-year-old son, Donte Brooks was questioned for murder of a 23-year-old man in the St Andrew community. He was also transferred to the Metcalfe Street Secure Juvenile Remand Centre after being detained last week.
Mavado who is wanted for questioning in relation to the flare-up in violence is still in the United States.