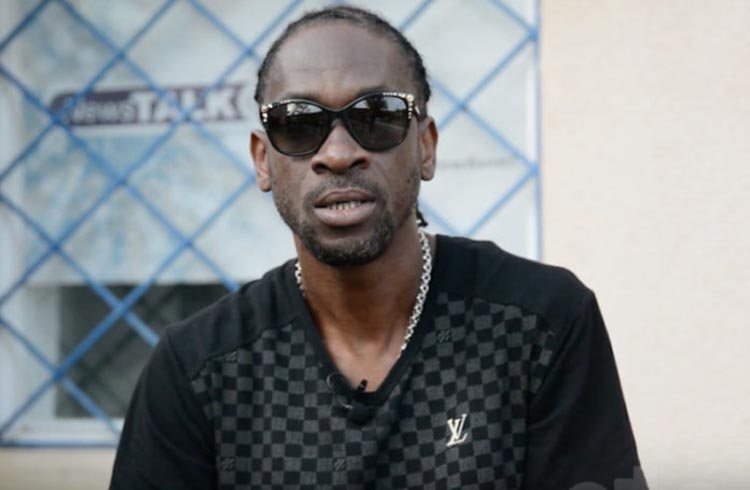 Bounty Killer celebrated his 46th birthday on Tuesday and Hennessy Jamaica made sure the Dancehall legend enjoyed his special day.
The Cognac brand whom the 'Warlord' has endorsed over the years gifted him a special edition Hennessy Richard worth over JM$600,000.
"Happy Birthday Jamaican Dancehall Legend Rodney "Bounty Killer" Price 2018," the bottle read.
Bounty Killer who hosted an event to celebrate his birthday took to social media on Wednesday to thank fans for their support and Hennessy Jamaica for the gift and sponsoring the event.
"FIRSTLY I HAD TO GIVE THANKS AND PRAISES TO GOD FOR THIS WONDERFUL LIFE , AND TO MY LOVELY MOTHER WHO GAVE BIRTH TO ME, ITS ANOTHER YEAR ANOTHER CHAPTER OF LIFE UNFOLDS, JUST WANT TO EXTEND GRATITUDE AND APPRECIATION FOR ALL THE COMPASSION, THE LOVE, THE BEAUTIFUL WISHES, THE GREETINGS, THE PICS, AND ALL THE POSTS EVEN THE ONES I DID NOT GET TO SEE MUCH THANKS SAME WAY, AND FOR THE WISHES THAT STILL FLOWING IN, LOVE AND APPRECIATION ARE GREAT ENHANCERS FOLKS TRY IT, ALSO TO ALL WHO ATTENDED OR PARTICIPATED AT ITS THA PARTY, SALUTE TO YOU ALL IT WAS CERTAINLY A BALL AND BIG UP TO OUR MAIN SPONSOR @hennessyjamaica Especially For My Personalized name Engraved Sir Richard Hennessy WE DID IT AGAIN KABOOOOM ," he wrote.
View the bottle below and check out the comments.