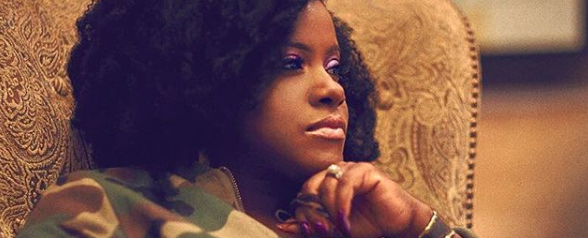 Etana earned her second Billboard chart-topping album of her career this week after her latest project "Reggae Forever" took over the number 1 spot three weeks after its initial release.
According to the Reggae crooner, she is overjoyed by the achievement and remains thankful towards fans for supporting the project in an era when music is consumed predominantly by streaming.
The independently produced album, which is being distributed by Tad's Records, features 14 tracks produced by the likes of; Freemind Music, J Vibe Productions, Rymshot Productions, Kirkledove, Royal Roots Band and Dorian Green.
The project features such standout tracks such as "Spread Love," "You're The One," and "Fighting For Nothing."
Etana's previous Billboard Reggae Album chart-topping project was 2014's "I Rise," which featured hits such as "Trigger" and "Richest Girl."