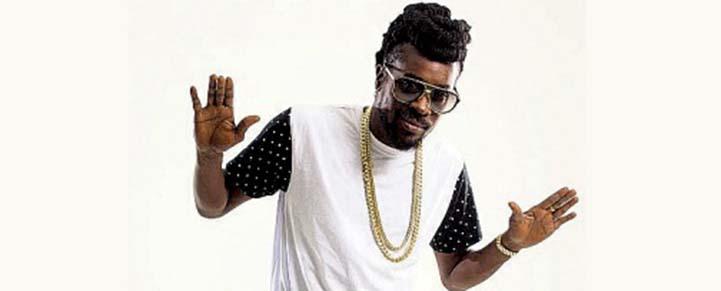 Twenty years later, Beenie Man's classic hit single 'Romie' has made it to the big screen. The Veteran Dancehall artist's single was sampled by American rapper G Eazy and singer Kehlani in their new collaborative track titled 'Good Life.'
'Good Life' has racked up over 37 Million views on YouTube since its release on March 17, 2017. The track is from the soundtrack for American action film Fate of The Furious (Fast & Furious 8) which stars Vin Diesel, Dwayne "The Rock" Johnson, Jason Statham, Michelle Rodriguez, Tyrese Gibson, Chris "Ludacris" Bridges, Scott Eastwood, Nathalie Emmanuel, Elsa Pataky, Kurt Russell, and Charlize Theron.
The soundtrack was released April 14, 2017 by Atlantic Records and Universal Music Group and made its debuted at number 10 on the Billboard 200 Albums chart.
The 14-track project features singles from Migos, Young Thug, 2 Chainz, Lil Uzi Vert, Kevin Gates, Pitbull, and Wiz Khalifa.
Andrew Thomas, Steven "Lenky" Marsden, Dean Mundy and Moses Davis (aka Beenie Man) are credited for the Good Life sample.
Beenie Man's 'Romie' was produced by Shocking Vibes Productions and released in 1996, the track was featured on his seventh studio album "Maestro," which was Nominated for Best Reggae Album at the Grammys.
'Romie' was recently sampled by American Rapper Big Sean on his new chart-topping album "I Decided."
The Good Music Emcee sampled the "King of Dancehall" on his single 'Bigger Than Me' off the 14-track project.
Last year Beenie Man's "Tear Off Mi Garment" was also sampled by Canadian Rapper Drake on "Controlla" off his "VIEWS" album, the Doc also gave the outro on the single after controversially replacing Dancehall artiste Popcaan.