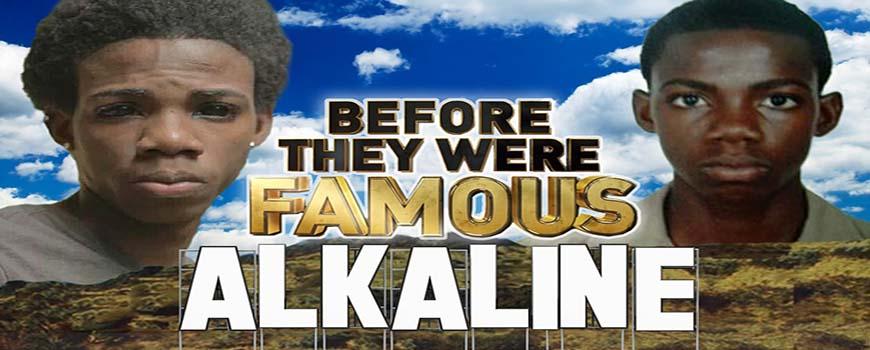 Alkaline is now the second Dancehall artist to be featured on "Before They Were Famous" following the recent success of Vybz Kartel's debut episode.
The Popular YouTube series highlights the lives of the biggest celebrities across the world prior to fame.
Last week Thursday, April 6 2017, Host Michael McCrudden talked a Dancehall artist for the first time, Vybz Kartel.
The series returned on Friday, April 14 2017, to do a piece of the "Fever" deejay's longtime rival, Alkaline.
McCrudden covers the life of the Vendetta deejay before he became a dancehall rising star, with tracks like Church Folks, Fleek, Block and Delete, city and Pretty Girl Team.
Watch Below.