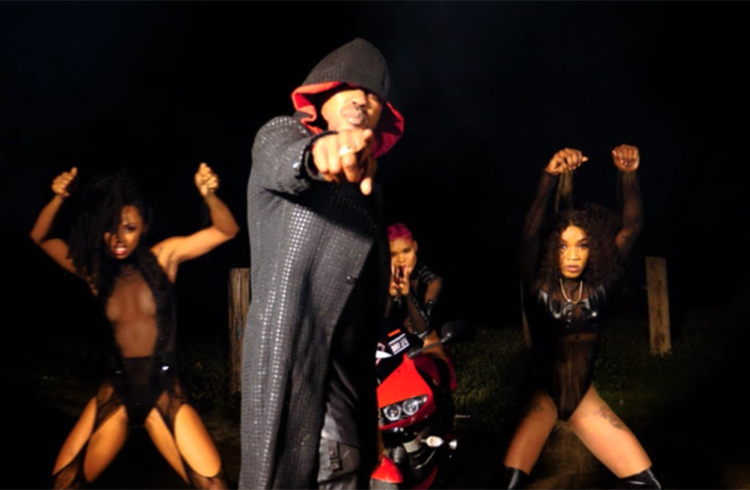 Tommy Lee Sparta rolls out the official music video for "Spartan Empire."
The dark single is produced by Boss Lady Muzik on the new "Dark Thunder Riddim."
"You claim seh yuh bad likkle bwoy yah liad / Mek the demon rise suh yuh try seh yuh prayer / nuh aim and miss anytime when time nuh guh fire / yuh shouldn't f**k around the Spartan Empire," Tommy Lee Sparta deejay.
Despite his ongoing legal issues, the Montego Bay-based is currently on a month-long tour in Europe.
The "Happy Life" deejay will be performing in Holland, Amsterdam, Belgium, Germany, Sweden, France, Italy and Denmark.
Tommy Lee Sparta who is excited about the shows say his fans can expect to see him in his full element for all the performances.
Watch Tommy Lee Sparta "Spartan Empire" music video below.