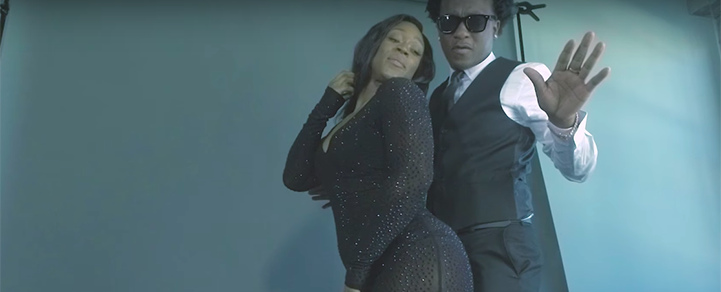 Charly Black is already making rounds with his latest single "One In A Million".
According to Dancehall insiders, the track and visuals has all the elements for another smash hit for the "Gyal You A Party Animal" singer.
The catchy party anthem "One In A Million" is produced by Birchill Records and is featured on the "Bad & Sexy Riddim". Other artists featured on the beat includes Vershon, Timeka Marshall, Razor B, and Mr. G.
Charly Black shot the visuals in Miami, Florida with a banging female showing off her curves and some dance moves.
Watch Charly Black "One In A Million" Music Video Below.