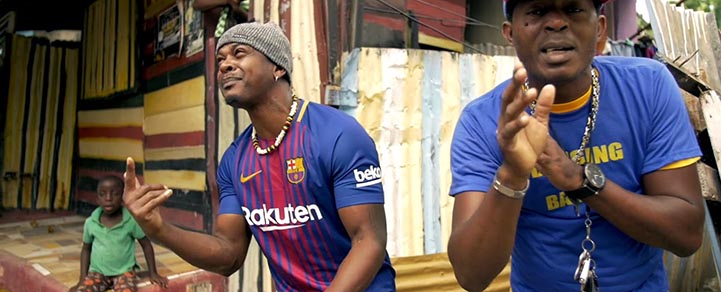 Mr. Vegas has released the official music video for his conscious single 'Pray About It'. The outspoken veteran recording artiste dropped the single earlier this year amidst the crime wave that is currently sweeping Jamaica.
Last year, over 1,600 murders were committed in 2017. According to the World Bank, this ranks Jamaica as the fourth most murderous country in the entire world.
Watch Mr. Vegas 'Pray About It' music video below.